Welcome to the eScribers Secure Payment Website.
For easy online credit card payment of your order, use the following form:
Credit Card Payment Form
Please enter the following information: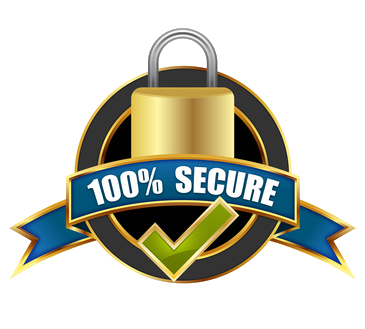 If you have any questions about an invoice or a payment, please contact us.
Email: payment@escribers.net
Phone: 800-257-0885

You can view our Privacy Policy here.
REFUND AND CANCELLATION POLICY
We do not issue refunds for transcripts once the order is completed and the transcript is sent. We recommend contacting us for assistance if you experience any issues receiving or downloading a transcript.
If cancellation of an in-process order should be necessary, an email notification to sales@escribers.net is required with the word "Cancellation" in the subject line of the email, or you can contact the sales department at 800-257-0885. Cancellations are effective upon eScribers receipt of the email or phone call.
If you cancel an order and eScribers has not received the audio from either the court or the customer, eScribers will refund/return any deposit and no charges will apply.
If a transcriber has already typed pages prior to cancellation, a fee will be charged calculated as the amount of the agreed per page rate times the number of pages typed prior to cancellation.
Refunds are processed within 30 days of receipt of the cancellation email or phone call.
YOUR SECURITY - OUR PRIORITY
You can pay at escribers.net with confidence. We have partnered with Authorize.Net, a leading payment gateway since 1996, to accept credit cards and electronic check payments safely and securely for our customers.
The Authorize.Net Payment Gateway manages the complex routing of sensitive customer information through the electronic check and credit card processing networks. See an online payments diagram to see how it works.
The company adheres to strict industry standards for payment processing, including:
128-bit Secure Sockets Layer (SSL) technology for secure Internet Protocol (IP) transactions.
Industry leading encryption hardware and software methods and security protocols to protect customer information.
Compliance with the Payment Card Industry Data Security Standard (PCI DSS).
For additional information regarding the privacy of your sensitive cardholder data, please read the Authorize.Net Privacy Policy.
escribers.net is registered with the Authorize.Net Verified Merchant Seal program.